I'm a commercial photographer based in the Napa Valley, where my wife and I were born and raised. Surrounded by the natural beauty of our wine country, I'm honored and motivated every day to capture stunning images of this special corner of the world.
My work specializes in two genres:
Wine Industry Photography – a collection of photographic techniques and styles, specifically tailored to capture the essence of our local industry. Landscape imagery to showcase vineyards, glamour and product photography to highlight the elegance of wine bottles and culinary arts,  portraiture with documentary style images to catch the artistry of wine making and harvest. I grew up around the wine industry and I'm proud to share it's beauty.
Estate Photography – a genre I've cultivated organically based on the direction of my professional photography career. Estate photography includes commercial images for Luxury Real Estate, elegant Vacation Properties, Architecture, Boutique Inn's, and Interior Design.
When I'm not working commercially, I can be found traversing the Pacific Coast and back-roads of California, chasing perfect light and capturing landscape images as my hobby of passion.
I pride myself on being fun and easy to work with, maintaining deadlines, and prompt communication. To schedule a photo shoot or just talk shop, email me here: darrenloveland@gmail.com or call me directly: (707) 363 – 2489.
Cheers,
Darren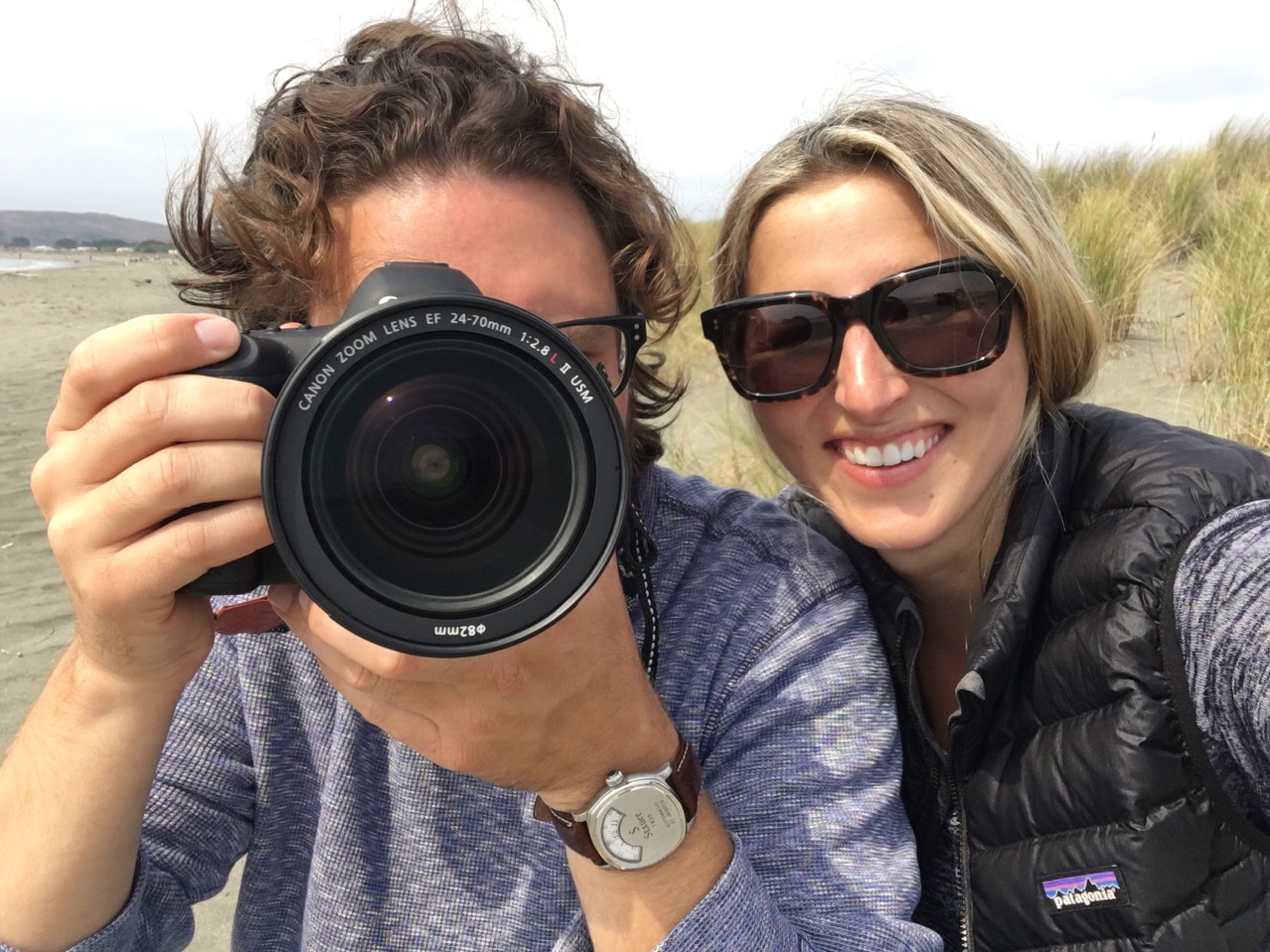 Partial client list includes: